By Vanessa Tinsley
The Franklin County Homemakers Association are more than a group, organization or club. It is a friendship made to last a lifetime.
Members craft all year round and then sell their crafts in the annual Holiday Store at the end of the year. There is everything from crochet, painted items, decorative wreaths and bows.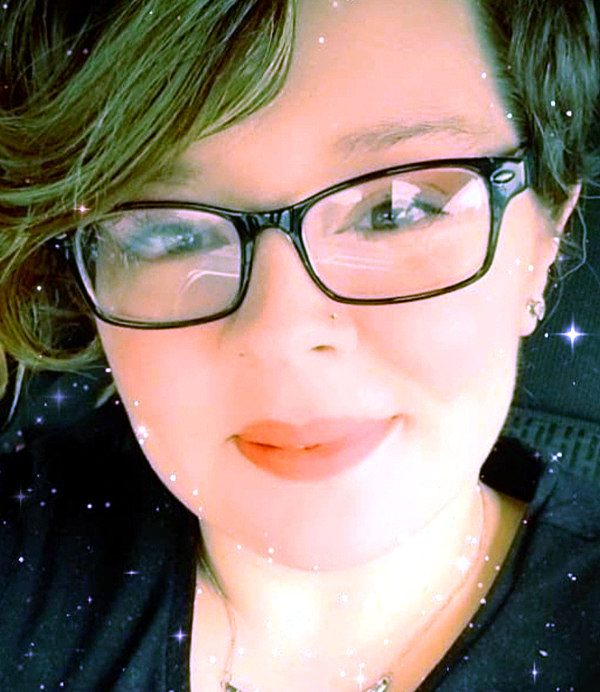 Community volunteers, dressed as elves, put in a lot of effort to help with the event. If you haven't experienced this, it is a real treat. The elves walk children ages 4-12 around and help them pick affordable gifts for people of their choice. Crafts range from 25 cents to $5. The money they raise is donated to local community organizations, including Simon House, the local fire departments and the Franklin County Women and Family Shelter. This year's Holiday Store will be 9 a.m.-noon Nov. 19.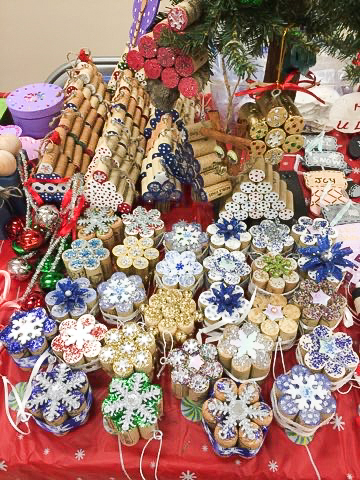 They also sponsor a child in The Kings Center's City of Angels program. They send the child an inspirational card each month, give money to purchase school supplies and buy the child Christmas presents. The cards are always signed, "your secret angel/friend." They also write cards to all of the residents at the local nursing homes typically twice a year.
The Franklin County Homemakers also send cards to other people who need them. I had an extremely rough birth with my son and was in the hospital for an extended period of time and they sent me a card after my child was out of the NICU and I had emergency surgery. That card brightened my day!
They also have lessons regarding healthy finances, cooking, wellbeing and anything in between. On one outing, they went to Danville to an interior decorator shop to see 30 Christmas trees. Every year, around Christmas time, they gather and share presents from their "secret sister" they picked the year before.
Meet the homemakers
Betty Acker has been with the Homemakers for three years. She formerly was a financial manager for Kentucky Association of Counties. She makes art journals and quilts. Her favorite thing is to make crafts for the Children's Christmas Shop and when Doris Bailey has Christmas dinner. She loves seeing Doris' decorations.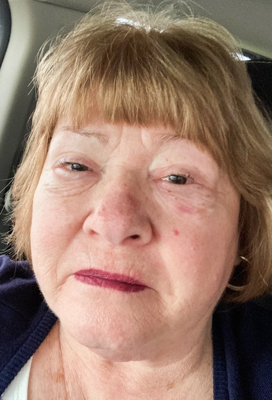 Wanda Allen has been a homemaker for 20 years. She is a registered nurse. She has two grandchildren. She loves the camaraderie with her good group of ladies and everyone has a strength and a weakness. She loves seeing the kids' eyes at the Children's Christmas Shop.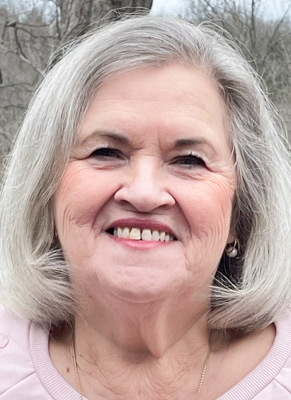 Doris Bailey is the president of the association and host of the Christmas dinner. She has been a homemaker for 40 years. She is employed by the Legislative Research Commission. For 15 years, she owned and operated a daycare in Frankfort. She loves family, cooking, swimming, volunteering, gathering with friends and decorating for Christmas. Her favorite part of being a homemaker is the friendships she has made. She says they are more like sisters. In 2010, she was named Homemaker of the Year at the annual meeting and dinner. The letters nominating her were written by her fellow homemakers and she will forever cherish their kind words.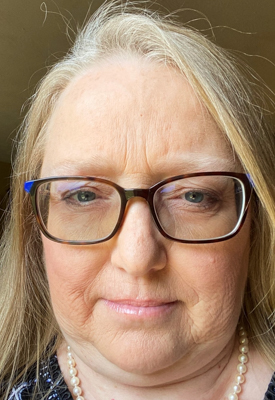 Denise Boebinger is the treasurer of the association. She has been a homemaker for close to 15 years. She is retired from the Kentucky Department of Fish and Wildlife and is also a beginner beekeeper. She joined the homemakers to have friends outside of work. She says she can count on her homemaker sisters to lend a helping hand or an ear whenever she needs them. Her favorite memory is delivering toys to the Franklin County Fire Department Toy Drive and other donations to other organizations around town with the proceeds from the holiday store. Her favorite homemaker event is the craft camp in June in Jabez, Kentucky. It lasts one weekend and they teach a variety of craft classes. Classes range from making baskets, painting, jewelry making, quilting, sewing projects, woodworking and more. It is a great weekend to meet up with friends and make new friends.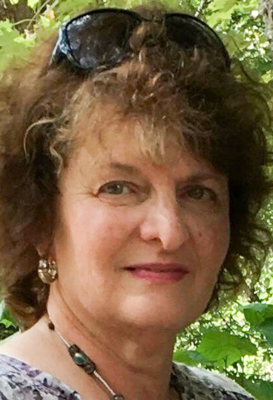 Polly Lakes moved to Frankfort from Madison County six years ago. She almost immediately joined the Homemakers. She is a retired RN. She has a lot of hobbies, but cooking is her favorite. She is also taking lessons to learn how to play the piano. She raises a garden and freezes vegetables. She likes "belonging to such an active group of talented and creative women, who are so giving of their time and talents," Polly said.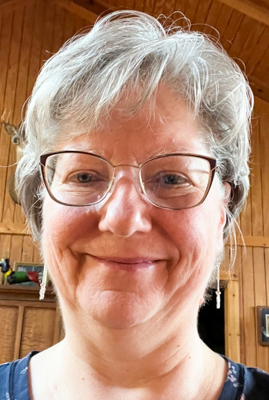 Betsy Kennedy is the association's secretary and has been with the Homemakers for 15 years. Her partner Ray introduced her to his sister, Karen Huckill, who got her involved in the Homemakers. She calls herself a computer nerd and administrative type until she retired eight years ago. She has eight pets — five dogs and three cats, all of which are rescues. She spends a lot of time and effort volunteering for the Frankfort County Humane Society. She loves any kind of needlework and she also loves "playing in the dirt."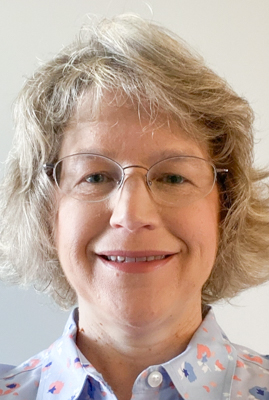 Karen O'Connell is the vice president of the association. She has been a homemaker for two years. She is a retired school teacher and school counselor, but currently is a substitute teacher for Franklin County Schools. She is married and has two grown children. She lives on a farm and loves it. She learned to crochet at 8 years old and continues to this day. She said the ladies of the association care about each other and are good friends. They support each other in their personal lives. She enjoys doing things for the community, such as hosting the Children's Christmas Store, sending greeting cards to nursing homes and sponsoring the child at The Kings Center.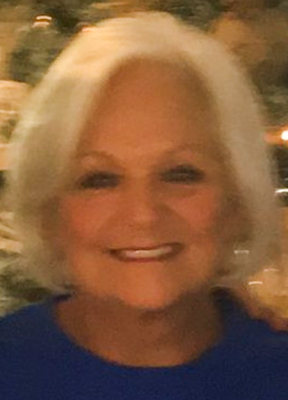 Wilma Hippe has been with the Homemakers for 38 years. She worked in the Attorney General's office as a legal secretary and internal policy analyst for 30 years. She loves water and visiting her sister who lives on the Gulf Coast in Florida. She says it is so relaxing and enjoyable. Wilma and her husband, Jim, have spent many years boating on Dale Hollow Lake with their daughters, grandchildren and other family members. Her favorite part of being a homemaker is making new friends while enjoying the old ones. She enjoys learning new crafts and ideas, exchanging new recipes and tasting all of the good food.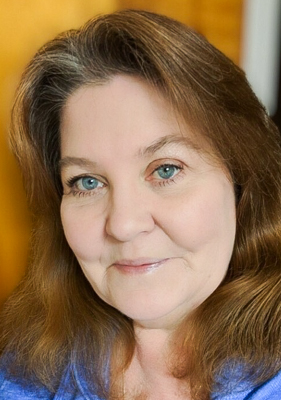 Elizabeth Collins has been a Homemaker for five years. She retired from the state after 27 years. She then started working at the Kentucky Department of Fish and Wildlife, and later, worked for Medicaid. She finished up her career in child support enforcement. She is a mom of three adult children and one grandchild. Her favorite part about being a Homemaker is helping the community in so many ways with an amazing group of women. She says they are a family and it is always a blessing to be together.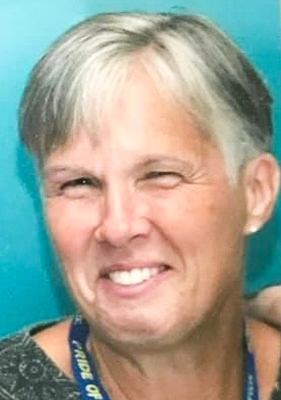 Marianna Petrey has been a Homemaker for more than 20 years. When she worked, she was an administrative secretary. She enjoys Homemakers because she gets to be around other people and hear their stories. She really enjoys Christmas at Doris' house.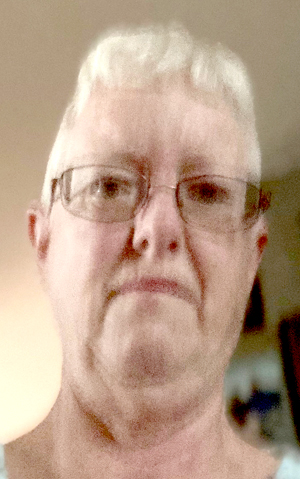 Karen Huckill has been a Homemaker for 15 years. She was a secretary for state government and spent 10 years in human resources. She also spent 23 years working for the Kentucky Department of Fish and Wildlife. She has farmed her whole life. She likes to read, knit, crochet and hand-stitch quilts. She enjoys crafting for the Children's Christmas Store.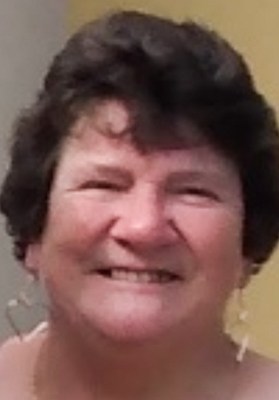 Glenda Mitchum has been a homemaker for 10 months. She is a retired full-time grandmother. She likes praying for people and working on the farm with Karen and George Huckill. Her favorite part about being a homemaker is being with her sisters and sharing ideas that need to be done with families and others that need help.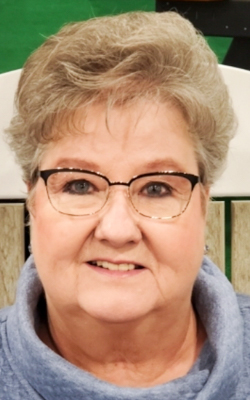 Ina Munro has been a homemaker for 15 years. She was a factory worker and a house painter. She likes the outdoors — hiking with her children, grandchildren and great-grandchildren. She also likes crafting and picnicking, and she enjoys meeting the other homemakers and doing things together and getting to know them and their families.
The Homemakers truly are like sisters and do so much for the community. If you would like to be a Franklin County Homemaker, contact the Franklin County Extension Office at 502-695-9035.