By Barbara Hadley Smith and Karen Nance
The Garden Club of Frankfort
This is a busy summer for The Garden Club of Frankfort. In June, we hosted the annual Living in History Home and Garden Tour, which raises money for community projects. One particular house caught the attention of attendees because it is a site of historic importance to Frankfort.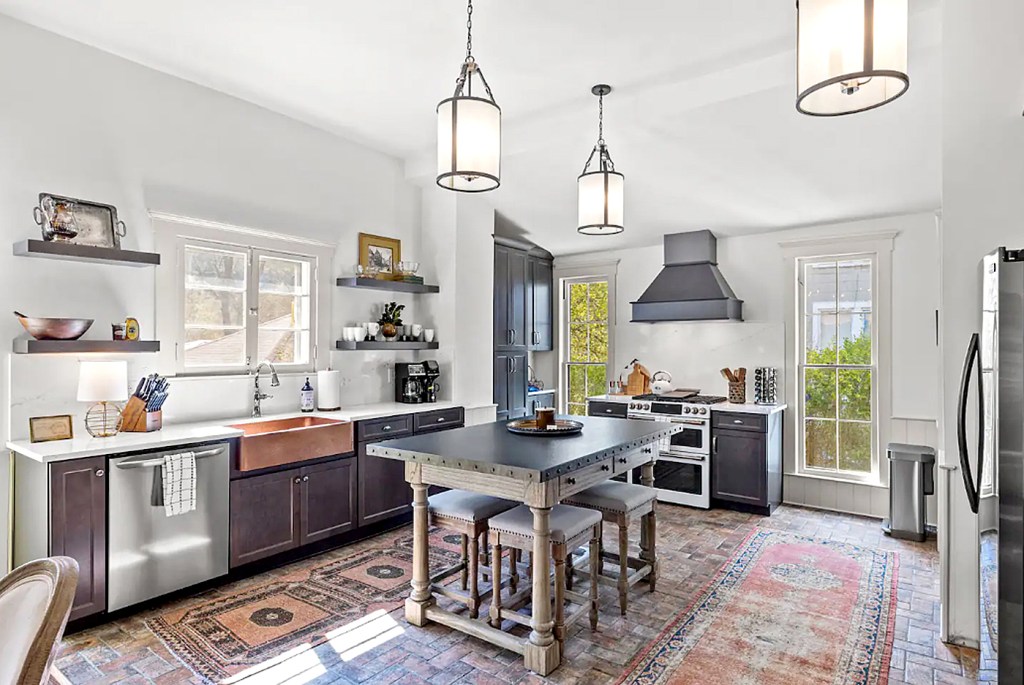 The Love House, on the southwest corner of Wilkinson and Wapping streets, was constructed in 1876 for Mr. James C. Dudley. Prior to that, the log house of Gen. James Wilkinson stood on that site and served as the statehouse when Kentucky attained statehood. The house later became the Love Tavern, which over the years hosted such celebrities as Aaron Burr, the Marquis de Lafayette and Henry Clay.
Today, the house that Mr. Dudley built has been beautifully restored and is an Airbnb. The Garden Club was pleased to have it on the tour. For more information about the Love House, visit www.airbnb.com/rooms/861712495978581232.
Franklin County Fair opportunities
When I was a child, I couldn't wait for the county fair to begin. I was in the 4H Club and I knew about exhibiting home grown fruits and vegetables. I always had a sewing project to show and was in talent contests. What I missed was a chance to participate in a flower show.
This year, our Franklin County Fair will host a Flower Show sponsored by the Franklin County Council of Garden Clubs on July 20 and 21. Everyone in Frankfort can exhibit!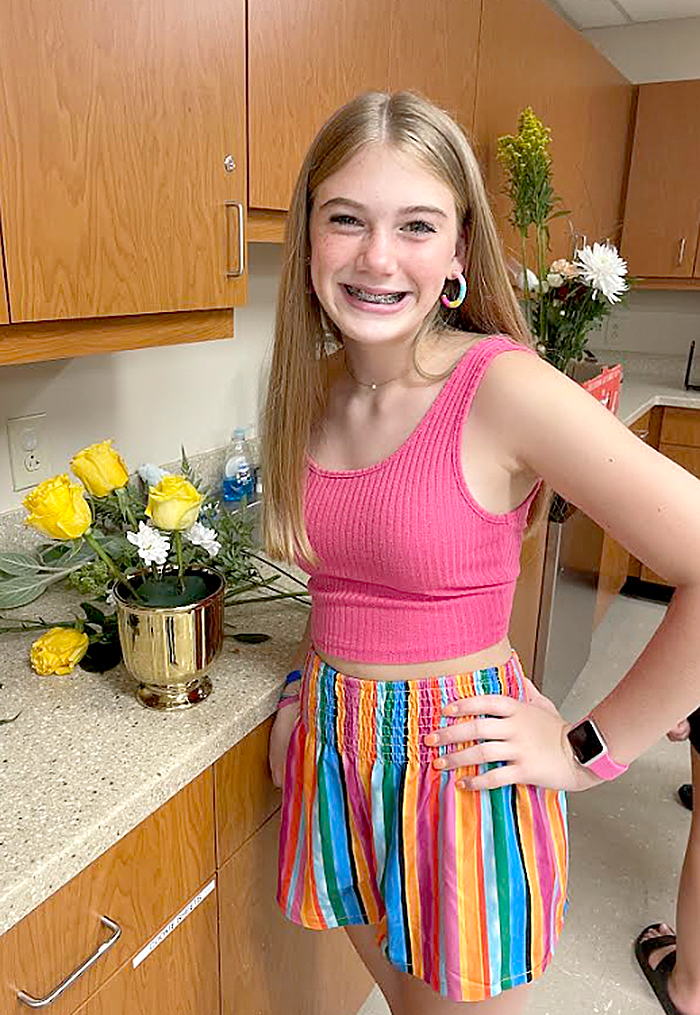 You can pick up a fair catalog at the Franklin County Extension Office and read about how and what to exhibit. The Flower Show will be held on the bottom floor of the Extension Office.
For youth aged 5-13 years, The Garden Club of Frankfort will host a workshop to teach floral design on July 20 at the Extension Office. Register by calling Donna Hopkins at 502-330-5012 by Monday, July 17, if you would like to participate.
All supplies and containers for the workshop will be provided by The Garden Club. Flowers will be donated by Benjamin's Flowers and Gifts. Categories for various age groups are:
• Children ages 5 -7 will make a favorite animal out of a vegetable (squash, carrot, or cucumber).
• Children ages 8-10 will make designs in a container.
• Children ages 11-13 who will make designs depicting their favorite cartoon character.
After completing their designs, the participants will be judged and awarded ribbons for first, second and third place, and honorable mention. Judging will take place Friday morning by a panel of accredited judges. Exhibitors may claim their entries to take home at 6:30 p.m. July 21.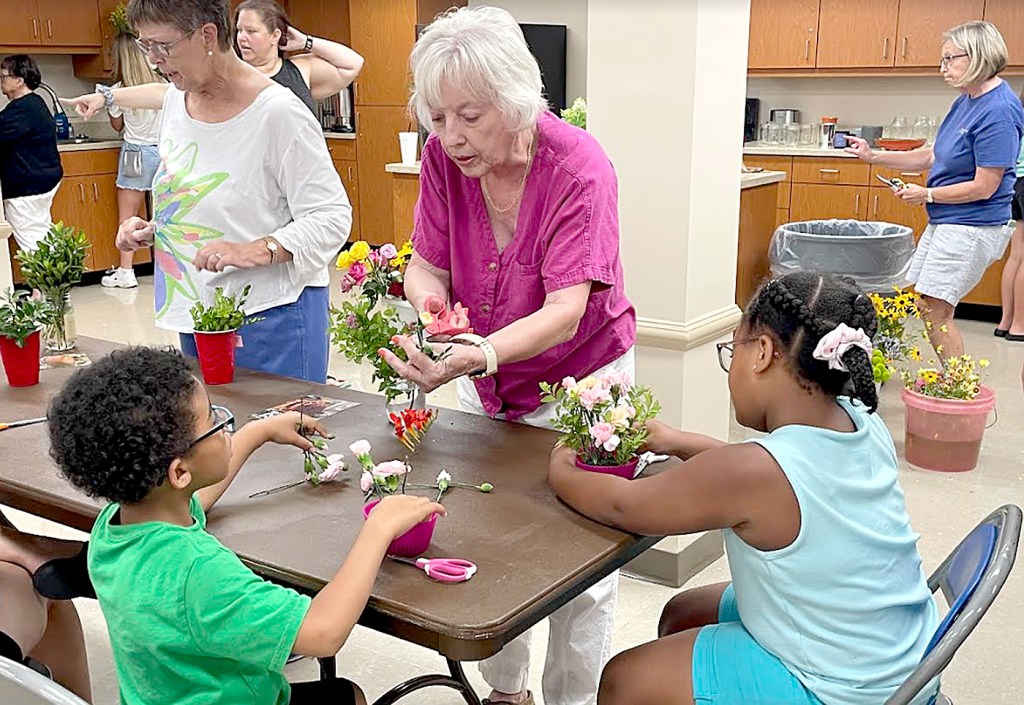 The public may view the Flower Show at the Franklin County Fair on Friday, July 21, from 2-6:30 p.m. in the Extension Office, and then enjoy the fabulous fair with your family!
On Aug. 25, The Garden Club of Frankfort will present a Petite Design Specialty Show titled "100 Years of Community Service." In 2024, the club will celebrate 100 years since its founding by Lillian Lindsey, who held the first meeting in 1924 in her home, the Vest-Lindsey House on Wapping Street.
Exhibits for the show are open to members of The Garden Club of Frankfort and invited exhibitors. The classes (categories) will include designs interpreting each decade of the century of the life of the club.
For more information about The Garden Club of Frankfort, email bhsmith2010@gmail.com.