By Tisa Conway-Cunningham
Ahh, beer. A beverage that is as refreshing as a nice cold glass of water on a hot summer day. It's water + malted grain (usually barley) + hops + yeast x fermentation. The brewing of beer is an art form. It is chemistry, and through the science of it all, beer has become a quintessential beverage across the globe.
Like any good beverage, beer can come in a variety of flavors and strengths. In fact, the flavor, appearance, style and characteristics can be altered by specialized recipes. New beer drinkers pay attention while I give you a rundown of a few flavors you can find locally.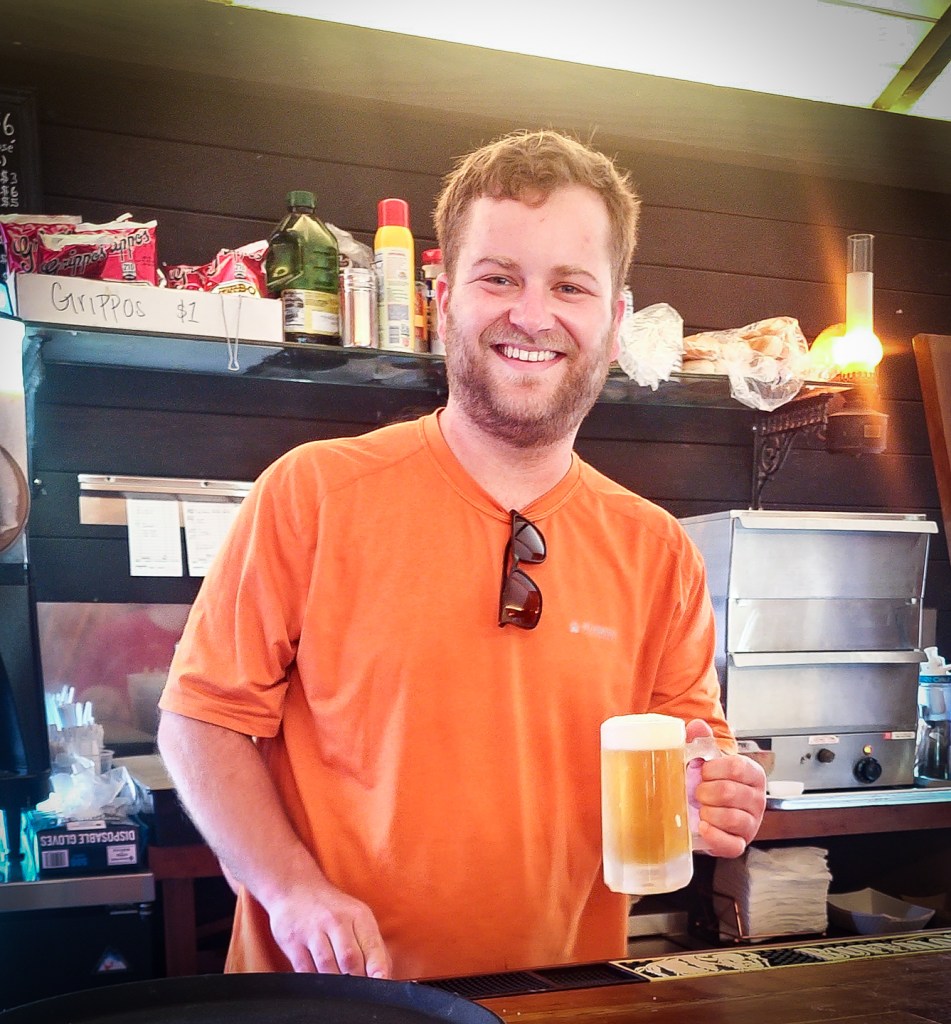 A lager beer is one of the most popular styles of beer. The word "lager" is German and means "to store" or "to rest." What distinguishes a lager beer from other beer types is the type of yeast used. Lagers use bottom-fermenting yeast strains, is fermented at cooler temperatures (45-55 degrees) and finishes with a cold storage period following fermentation. It is light yellow to amber color and provides a clean, crisp and refreshing experience. Lagers are highly carbonated with a moderate amount of alcohol.
Ales are one of the oldest forms of beer. They are rich, complex and can be fruity or spicy in flavor. Alternatively, ales use top-fermenting yeast strains at slightly warmer temperatures (59-75 degrees). An ale can be made in a few days to a couple weeks and is a significantly faster process than lagers. From pale golden to dark-brown and amber, ales are represented in a variety of colors, styles and flavors.
Pale Ales, India Pale Ales (IPAs), Brown Ales, Amber Ales, Stouts, Porters and Belgian Ales to name a few, make up the smorgasbord of beer styles. Pale Ales and IPAs are characterized by their hops-forward nature. Florals, citrus and other piney hops aromatic notes are accompanied by a moderate to high level of hop bitterness. In some instances, malty flavors from toasted bread to caramel can also be used in a Pale Ale or IPA.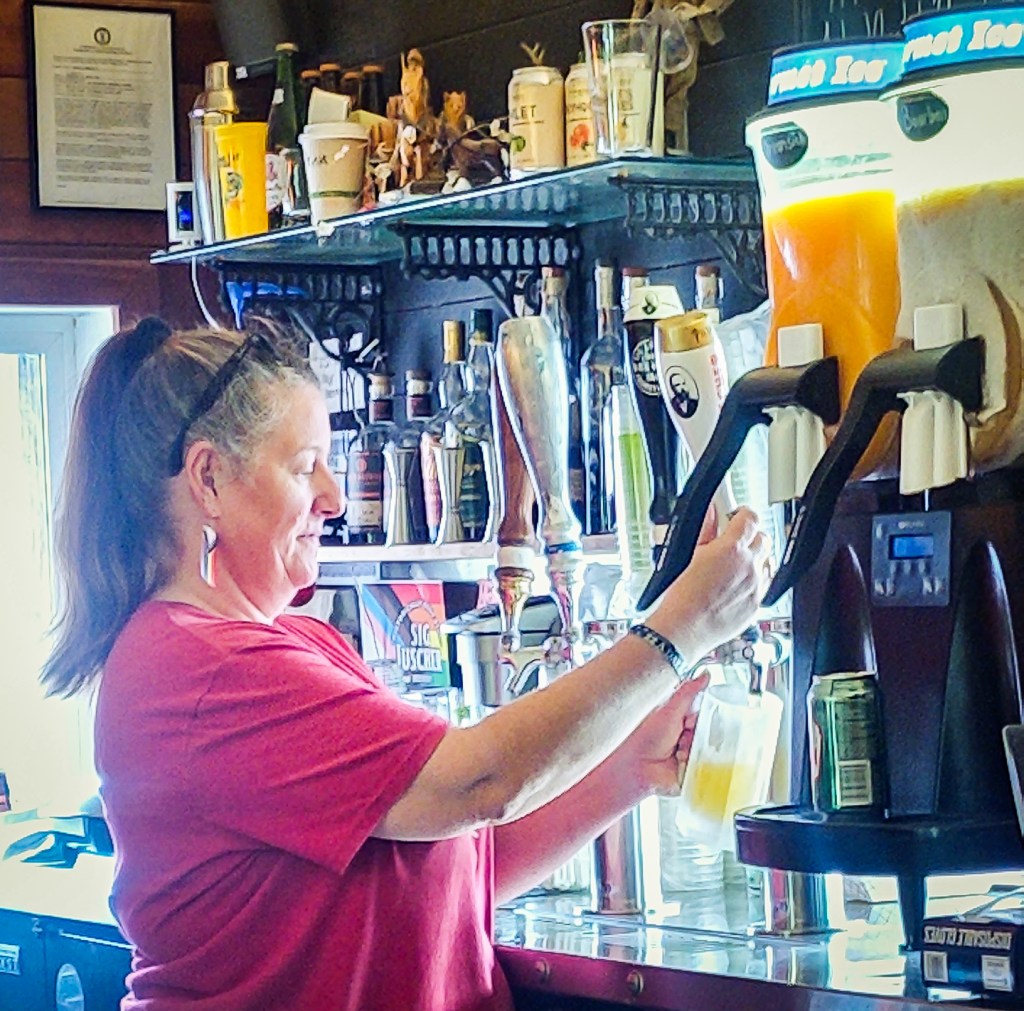 Stouts and Porters are dark in appearance. Expect roasted malt flavors with a rich and creamy mouth feel. Notes of coffee, hints of smoke or dark fruits can also slide across your tastebuds as you enjoy a Stout or a Porter beer. Stouts can be an acquiring taste with a rewarding finish.
Belgian Ales carry their own distinctive characteristics. These beers can have fruity undertones, spicy phenols and have a slightly higher alcohol content. Belgians can be lighter and more refreshing or more complex and can provide a varying experience for beer enthusiast.
Let me not forget about craft beers. Craft breweries have been instrumental in pushing the boundaries of ale styles. From cereal flavors, girl scout cookie flavors, to seasonal flavors, craft breweries have inspired brewers everywhere to think outside the box and take their flavors to the next level. Think thin mints, fruit loops or pumpkin spice. Also, think, beer aged in bourbon barrels. Nothing is off limits, and we are here for it.
Not really a beer drinker or want a soft introduction, something a little fruitier, crisp and sweet are cider beers or hard cider. Hard ciders are made from the fruit of apples or a blend of apples and other fruits. They can be sweet and fruity to dry and crisp. Think (apple juice + yeast) x fermentation. Either way, cider beers provide a smooth transition into the world of beer.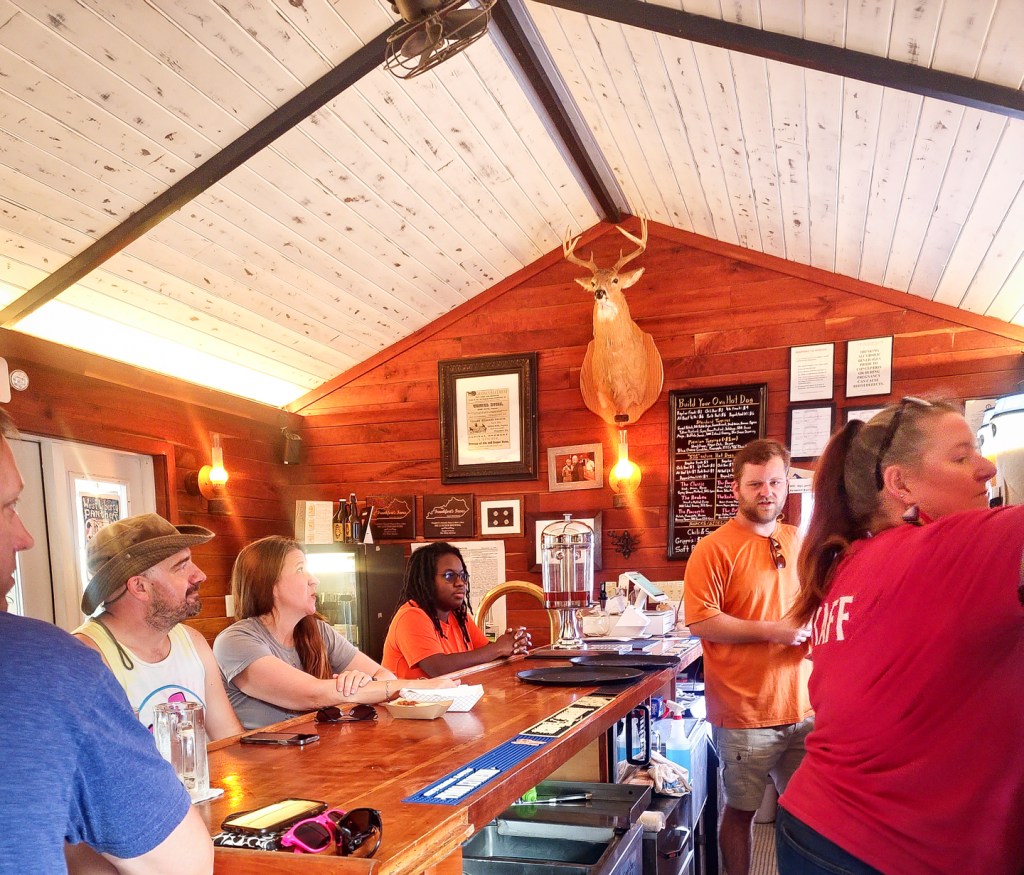 Speaking of apples, seasonal beers and celebrations, one of the biggest celebrations that happens in the fall and attracts beer enthusiasts is Oktoberfest. Oktoberfest is a world-famous annual beer festival and folk celebration that originated from Munich, Germany.
It all started with the wedding of Bavarian Crown Prince Ludwig, later King Ludwig I and Princess Therese of Saxe-Hildburghausen, which was followed by a city-wide celebration of their union. The celebration was so well received and revered that each following year, the celebration was repeated. Over time, the meaning of the celebration has grown to celebrate Bavarian culture and the love of beer.
Oktoberfest has become a worldwide celebration. In Munich, it began as a 16-day celebration starting Sept. 16, but was extended to 18-days in recent years to include German Unity Day on Oct. 3.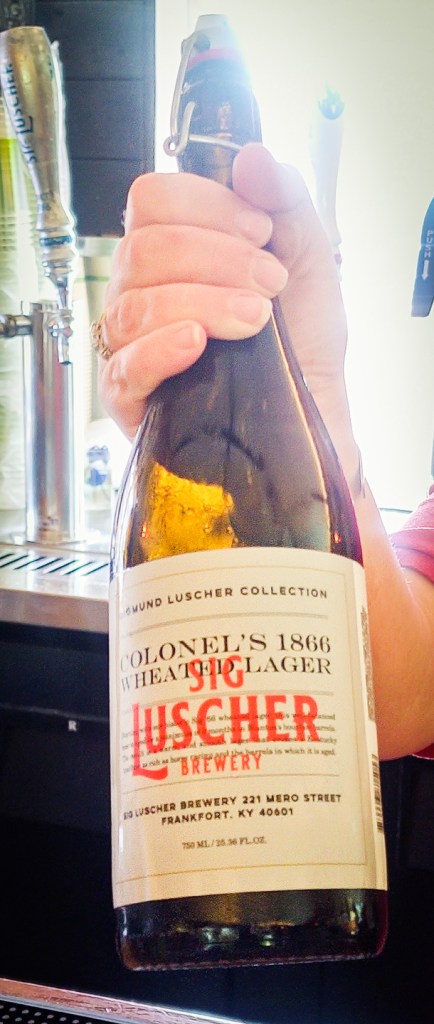 Here, Oktoberfest is a smaller representation of celebrating beer, food and Bavarian culture. I have often found myself attending Oktoberfest for the food and libations, but was unaware of the significant role it plays in the celebration of Bavarian culture. With a little research I was able to understand why Oktoberfest is so significant.
Oktoberfest is a celebration of unity. A celebration that has survived for over 200 years. It is a celebration of the culture that has survived even through the harshest of times.
Locally, there are a variety of Oktoberfest celebrations happening this October, so mark your calendars because there will be beer, there will be food and there may even be lederhosen to celebrate Bavarian culture.
Sig Luscher will be celebrating Sig Oktoberfest on Saturday, Oct. 7, 2023, beginning at 11 a.m. There will be food trucks, traditional Oktoberfest games, and most importantly, there will be beer. So, stop in and try their signature pilsner, a strawberry Hefeweizen, a pre-prohibition Porter, a Sig 66, a Paw Paw Sour, a Dink's Dunkel or a seasonal flavor. Sig is family friendly, so there will be something for everyone. Take your time and get engrossed in this Bavarian culture celebration.
For more information on this event or other Oktoberfest events please visit the social media pages of local businesses such as Sig Luscher, West Sixth Farm, Goodwood Brewing and any other businesses that showcase liquid libations. Also, check out local restaurants to, you may find deals and special menus to celebrate Oktoberfest.
Whatever you do, please make sure you drink responsibly. If you celebrate a little too much, find a designated driver, call an Uber, Lyft or a local taxi. They will make sure you get home safe and sound, so you will have an even better time the next day reminiscing about the great time you had at this year's Oktoberfest.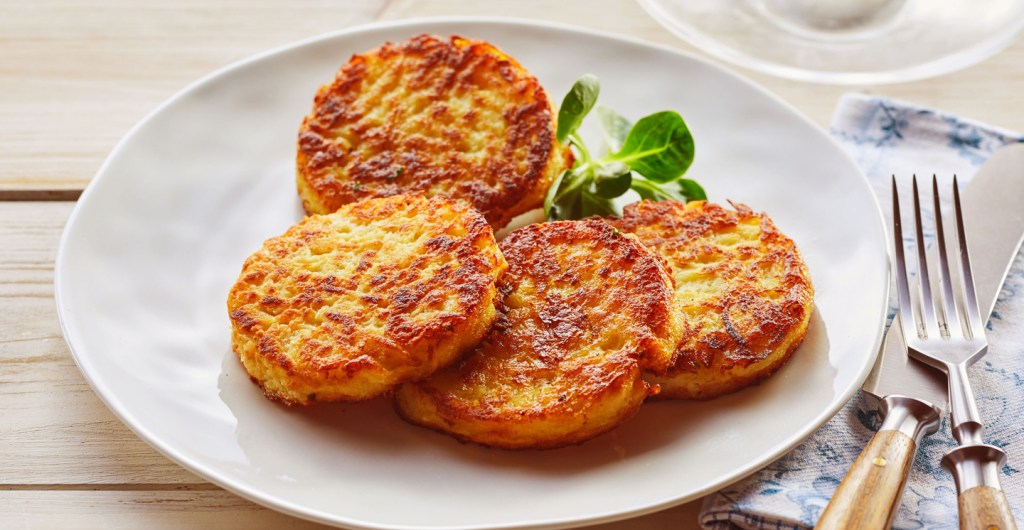 Easy German Potato Pancakes
(Recipe via www.mywanderlustylife.com)
Ingredients:
6 medium-sized potatoes, such as golden potatoes or russet
½ a large onion, or a small onion
2 large eggs, beaten
2 gloves of garlic, minced
1/3 cup all-purpose flour
1 1/2 teaspoons salt, Kosher preferred
4 tablespoons oil for frying, canola or vegetable
Applesauce + cinnamon (optional)
Sour cream + chives (optional)
Directions:
Wash, peel and finely grate the potatoes and onion, keeping them separate. Wring liquid out of the potatoes using a tea towel or mesh bag. Discard liquid, add potatoes back into work bowl.
To that bowl also add grated onion, eggs, garlic, flour and salt. Stir to combine. (Add more flour if needed.) Add 4 tablespoons of oil to large skillet over medium heat.
Drop potato mixture into hot oil using 1/3-cup scoops. Flatten to the desired thickness with a spatula.
Cook each pancake for about two minutes on each side or until golden brown. (Longer if you like it super crispy.) Transfer each to a plate or baking sheet lined with paper towels.
Serve with your choice of toppings.
Tisa Conway-Cunningham is a Frankfort resident. She can be reached at evejusme@gmail.com or 502-209-9793. Follow her on Facebook @csquaredcreations502.