By Rose Doerting, The Garden Club of Frankfort
It is late spring in Frankfort, everything is green and lush, which means its almost time for The Garden Club of Frankfort's Living in History Home and Garden Tour. The tour is scheduled for 10 a.m.-4 p.m. Saturday, June 10.
This year marks the 15th tour held to raise money for community projects the club adopts. After being postponed for two years due to COVID-19 precautions, last years' tour featured gardens only. This year's event will invite guests to view a variety of beautiful homes, as well as their lovely garden spaces.
Homes in various parts of Frankfort and Franklin County will be on the tour. The addresses are listed inside the tour booklet, which also serves as the ticket to the event. Tickets are $15 each, and can be purchased from any Garden Club member, or from the Frankfort/Franklin County Tourist & Convention Commission office located at 300 St. Clair St., Suite 102, in downtown Frankfort. They can also be purchased on the day of the tour at any of the houses.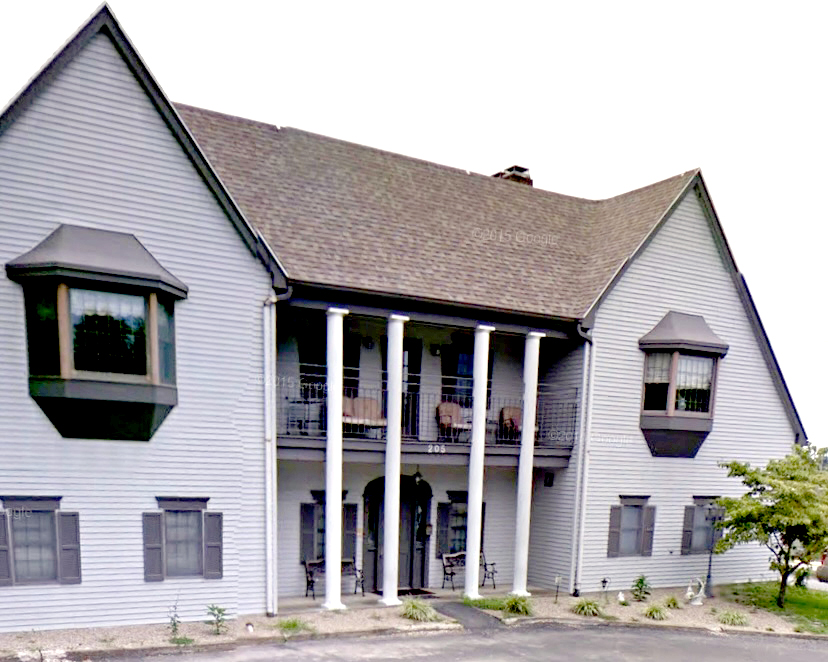 Three of the homes and gardens are located in Benson Reserve, which is in gently rolling hills off Evergreen Road in western Franklin County. These homes feature large landscaped lots with spacious patios and inviting outdoor living areas. Other homes and gardens will be in or near the downtown area. For the full schedule, watch for upcoming articles in The State Journal and local news organizations, as well as The Garden Club of Frankfort's Facebook page.
The goals and objectives of The Garden Club of Frankfort are to stimulate the knowledge and love of gardening; to aid in the protection of native plants, trees, and birds; to encourage home gardening and civic planting; and to work for the preservation of Frankfort's beauty.
Club members are lifelong learners and help in the beautification of Frankfort through plantings at Paul Sawyier Public Library, the Singing Bridge Planter, several churches, Frankfort Cemetery and the Women's Club Lillian Lindsey Garden. If you are interested in attending a meeting or joining the club, look for information on The Garden Club of Frankfort Facebook page or call club president Karen Nance at 502-229-4611 or email her at BHSmith2010@gmail.com. The club meets monthly on the second Friday afternoon.
We look forward to seeing our many friends as we once again explore beauty in Frankfort and Franklin County on the annual Living in History Home and Garden Tour.