By Larry W. Moore
In an age when we are bombarded with images daily, of ubiquitous cell phone cameras, Instagram posts and selfies, what makes a photograph art? Since 1999, the Louisville Photo Biennial has been answering that question through a cooperative effort among galleries, museums, colleges and other cultural institutions celebrating the medium of photography with a rich variety of exhibits including fine art, documentary, design, historic and even everyday snapshot photography. Having long outgrown it's namesake city, the biennial encompasses over 50 venues throughout Metro Louisville, southern Indiana and central Kentucky, and this year it includes three galleries in Frankfort.
The Grand Gallery, located in the Grand Theater in downtown Frankfort, features the work of Georgetown College Professor of Art Darrell Kincer. In addition to teaching photography and graphic design, in his own work he utilizes photograms and chemical processes to create painterly interpretations of the landscape and found objects.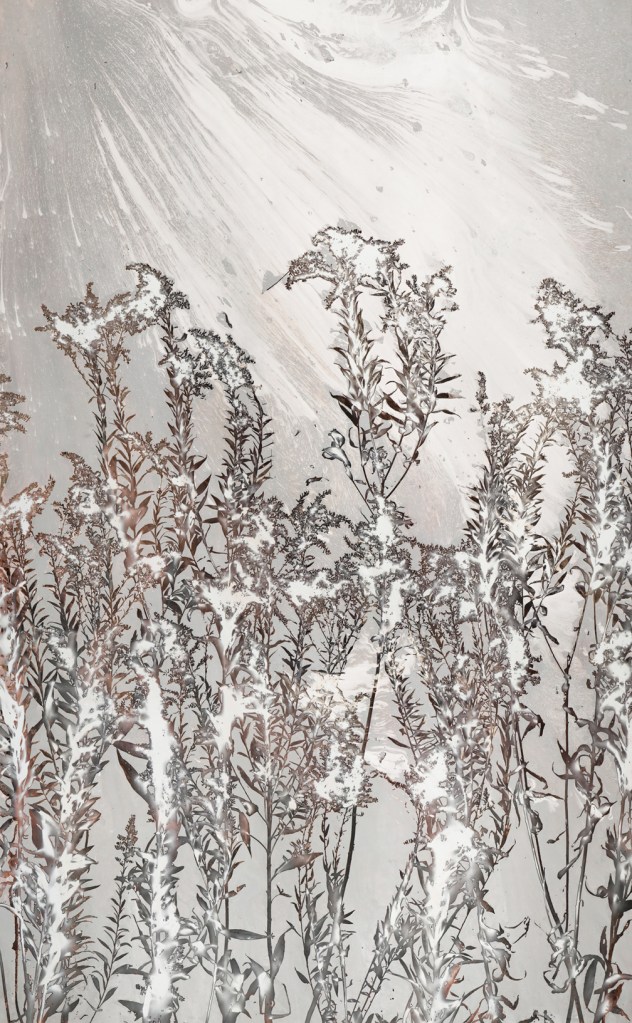 For his biennial show "Fixing the Wind," Kincer explains "These photographic works are an exploration of materials and process. They are produced in the darkroom with physical objects — plants and botanicals placed on photographic paper and exposed to light. After traditional development with black and white chemistry, the resulting prints are altered further through a chemical process to produce the finished images.
"The title of the series has a double meaning that helps explain both the print and the practice. In one sense, these photographs produce a unique and unforeseen vision of nature, fixing a peculiar and dreamlike environment for observation and contemplation. And in another sense, the method used to produce these images can be finicky and unpredictable. As photographic silver and darkroom chemistry interact, the results can be as mysterious as the wind."
Kincer's show will be on view from Sept. 11 through Nov. 10, and an opening reception will be held on Sept. 14 from 5-7 p.m. To visit the gallery, contact the Grand Theater box office.
The Jane Chancellor Moore Gallery, located inside Expree Credit Union at 100 Moore Drive, is participating in its 5th biennial, this year presenting photographs from Portugal by Frankfort artist Karl Lawrence. Lawrence explains that the title of his show, Saudade, is "an untranslatable word for the presence of absence. This is the essence of Portugal. Saudade is an acute feeling often described as occurring in the heart, its language is evocative. These are a few of my glimpses of Portugal, a country that is forever in my heart."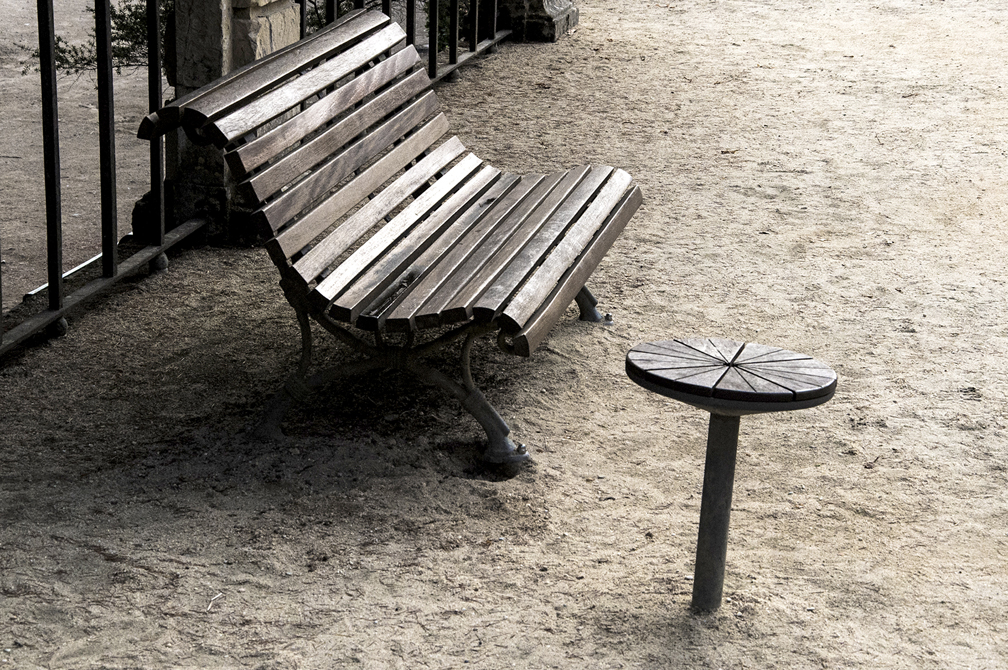 Of his approach to photography Lawrence says, "I take pictures for myself, pictures of things that capture my attention, fleeting glimpses of the world that I want to preserve. The interplay of light and shadow, an interesting juxtaposition, the unique and mundane, they are all intriguing to me. My photographs are a glimpse at my view of the world."
His show runs from Sept. 5 through Nov. 10, with a reception on Sept. 22 from 5-7 p.m. His show can be viewed during Expree Credit Union business hours.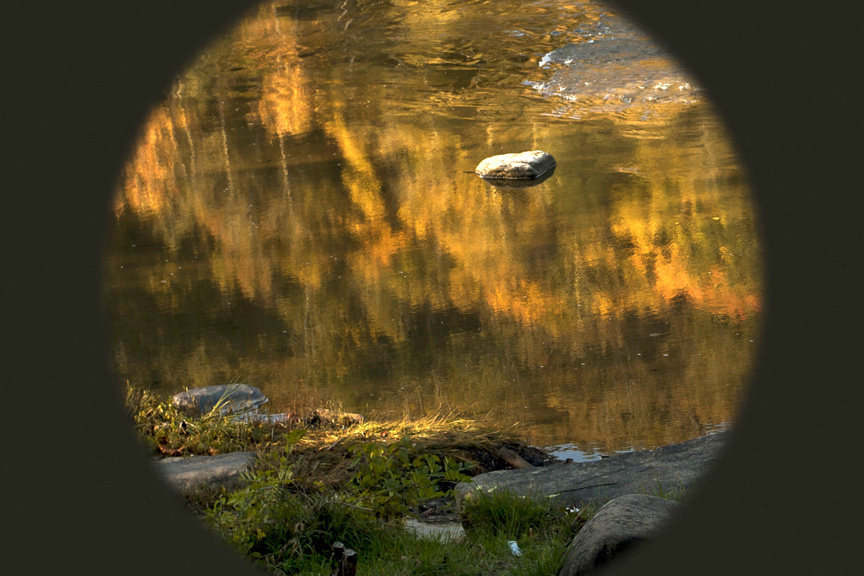 Appearing in their first biennial, Frankfort's newest gallery YesArts on Second Street is showcasing well-known Frankfort artist Dobree Adams. A veteran of numerous biennial shows and member of the Lexington Camera Club, her show "Aboveground" features a selection of images about the land and landscape, celebrating what Joseph Campbell called "the rapture of being alive," an awareness and appreciation for living close to the land, intimately connected to the mysteries and colors of the natural world.
Adams captures intimate landscapes and experiments with panoramic composites and photomosaics, stitching together two or more images. Her show begins with an opening reception on Sept. 8 from 5-7 p.m., continuing through Nov. 17. The gallery is open Fridays from 10 a.m. to 2 p.m., and by appointment. There will be two brown bag luncheons on Sept. 29 and Oct. 27 from 11 a.m. to 1 p.m.